Manning's Restaurant/ Client Highlight
Howard Manning opened his Clayton restaurant in October, 2014. Since then, his restaurant has won numerous awards including winning the "People's Choice Award" twice at The Taste of Carolina. He also won "Best use of Local Ingredients" in 2013 at "The Taste of Carolina" and 1st Place at "Squealing on the Square" for his barbequed pork. In 2007, he won the"People's Choice Award" for gumbo at "Toast of the Triangle."
Howard, his wife Jennifer, four year-oldHannah and two year old Henry are excited about having Manning's on Main Street -- their Clayton community. "My goal is to bring people downtown," Howard said. And with such an exciting new venue that boasts a rooftop patio, a large dining room, an upstairs reception room, and two rooms for private parties and meetings, coupled with Howard's exciting southern coastal menu, his vision has become reality.
From the careful design and renovation of the century old building on Main Street to the decoration with family pieces and whimsical artwork, Howard is building an experience. "We will be serving southern coastal cuisine in a fabulous dining and drinking experience that no one in Clayton has ever seen before. Join us."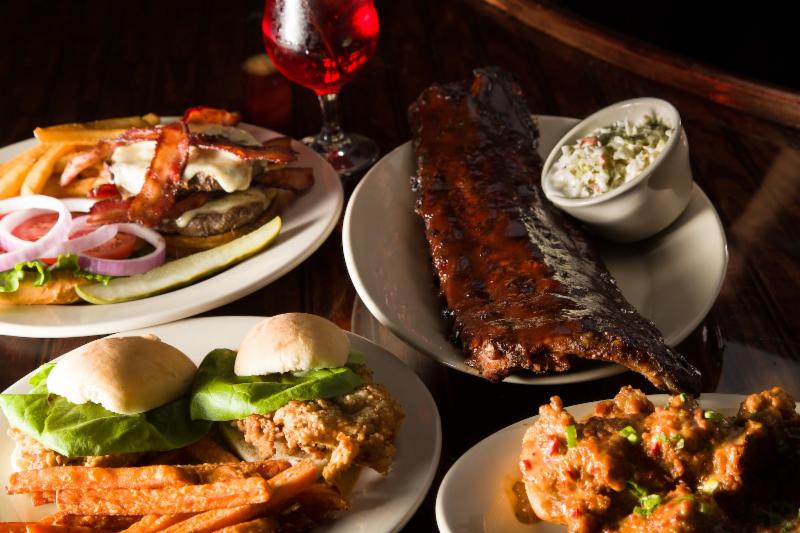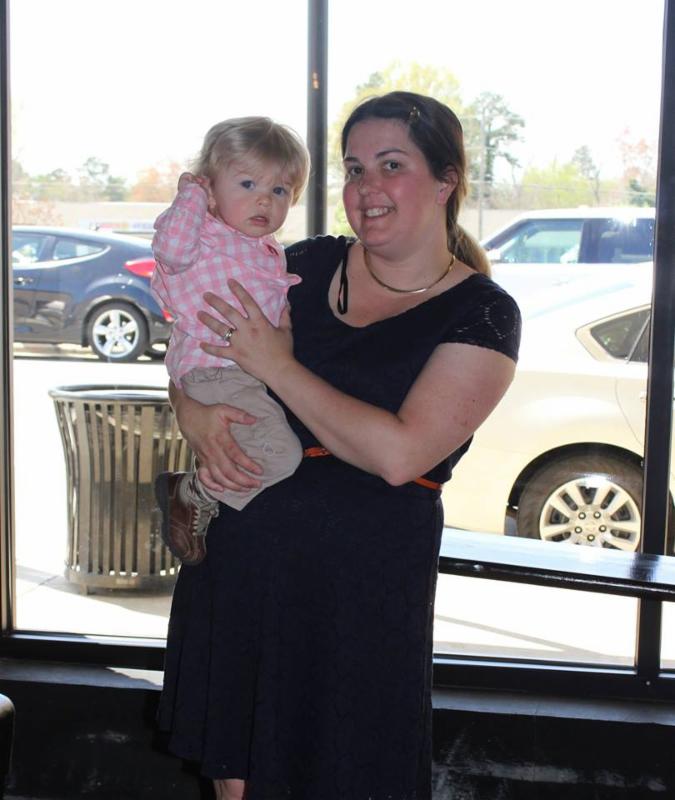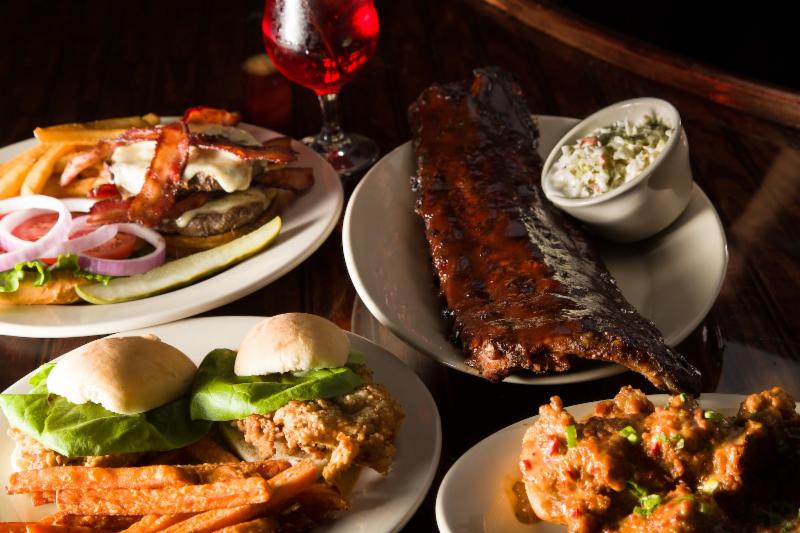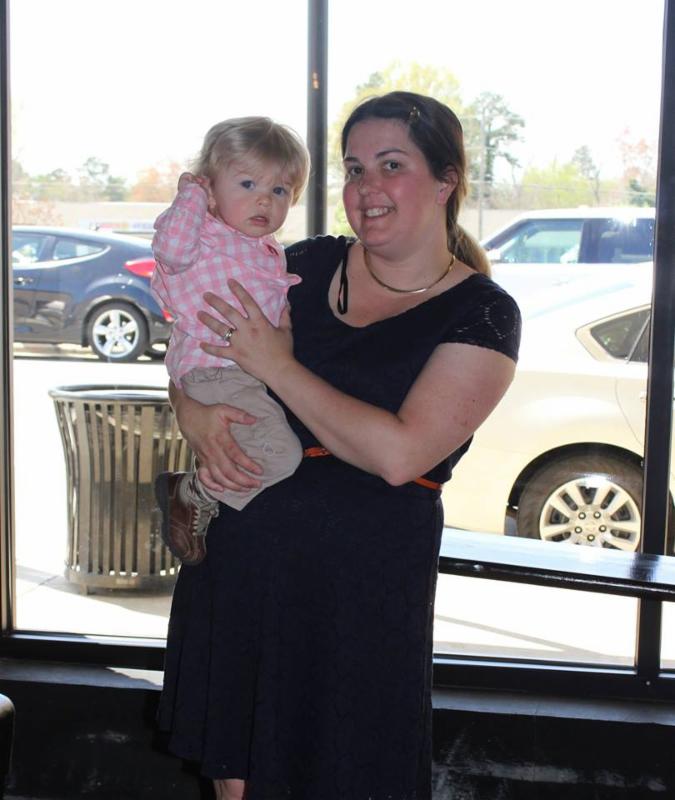 MANNING'S RESTAURANT 406 E. Main Street CLAYTON, NC, 27527 (919) 585-7005